Recruit smarter.
JustCDLJobs gives you the tools you need to recruit efficiently, and the results you want to make your job easier.
Real results.
Our system is proven to work for you. With our one-of-a-kind SEO and network reach, you'll soar past competing recruiting solutions.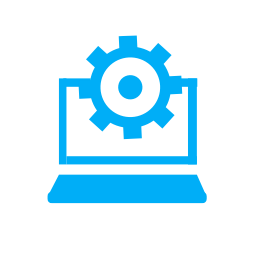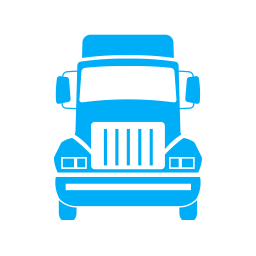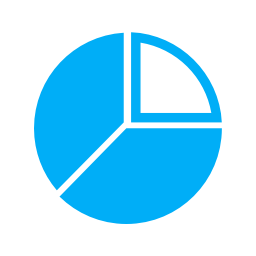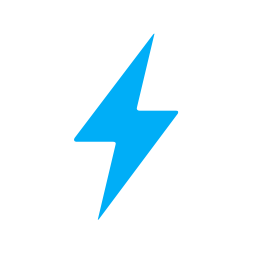 Which package works best for you?
Package Features
Recruit
Recruit
Post Jobs

Post an unlimited number of job listings onto our job board.

Customizable Company Profile

Have a public company profile that you can make your own. Display your logo, company description, location, benefits, requirements, jobs, and more on your personalized profile that you can post anywhere you'd like.

Recruiter Dashboard

Our dashboard gives you access to all of the great features we have to offer – a quick look at your analytics for the month, alerts, and messages. And if you want to get more technical, you can drill down a lot deeper into every category.

Advanced Analytics & Reports

Keep tabs on every minute detail of the application process. See graphs of how many applications you've received this month (or today), how many phone calls you are getting, and how often people view your profile and job postings. You'll be able to quantify just how much value our service is delivering.

Sort & Search Applications

Search your database of applicants with pinpoint accuracy. Sort them any way you like and be confident that you'll be able to find that one you were looking for.

Set Robust Application Filters

Don't waste time looking through applications that you know don't qualify. Set completely custom filters with any parameter you want, and if an applicant doesn't meet your standards, we won't even bother you with it.

Message Drivers Directly

Besides having access to driver's applications and all of their contact information, you can even contact drivers bacm and forth directly through our platform for ease of use.

Create Unique Recruiter Accounts

Each recruiter at your company will get access to our platform with their own unique username and password. Instead of sharing an account insecurely and forgetting and resetting passwords, put each recruiter in charge of their own login.

Listed in Company Directory

Every company is listed in our searchable database of trucking companies. It's a great way to get exposure and thanks to our SEO-aware platform another route for people to find you through Google, Yahoo, Bing, and other search engines.

Embeddable Job Feed

You can get more out of your jobs than just the people we reach. We offer an job feed that you can freely embed wherever you'd like – on your website, for example. That way, people looking to be hired by you can see what you have available right on your own page!

In-Depth Email Reports

Receive periodic emails that keep you in the loop without even needing to come check your dashboard. The most relevant statistics and information will be delivered straight to your inbox.

Automatic Application Feed (Hightower, Tenstreet)

Every account has the option to feed your received applications out to either Hightower or Tenstreet.

Personal Tracking Phone Number

Calls come to you through a personalized tracking number. This lets you track exactly how many phone calls are delivered to you through our service.

Direct Email & Phone on Profile

Potential applicants have the ability to contact you directly through your profile before they submit an application. Connect with drivers directly and personally.

Promotion on JustCDLJobs Facebook & Twitter

Jobs that are posted on JustCDLJobs are also randomly fed through the official JustCDLJobs social media network for maximum exposure and SEO potential.

Email Newsletter Sponsorship

Get a featured spot in our periodic email newsletters sent out to our driver database.

Featured Job Placement on Homepage

Your jobs display above the Recruit package jobs on the Homepage.

Company Logo Displayed on Homepage

Your job posts include your company logo on the Homepage to draw more attention.
Learn More
Please fill out the form below and one of our sales representatives will contact you as soon as possible and will be able to answer any questions you might have.
Required fields have been highlighted.